In this extract from her book Avalanche, a love story, Australian author Julia Leigh unflinchingly explores her desire for a baby and the deeply personal pain of her IVF journey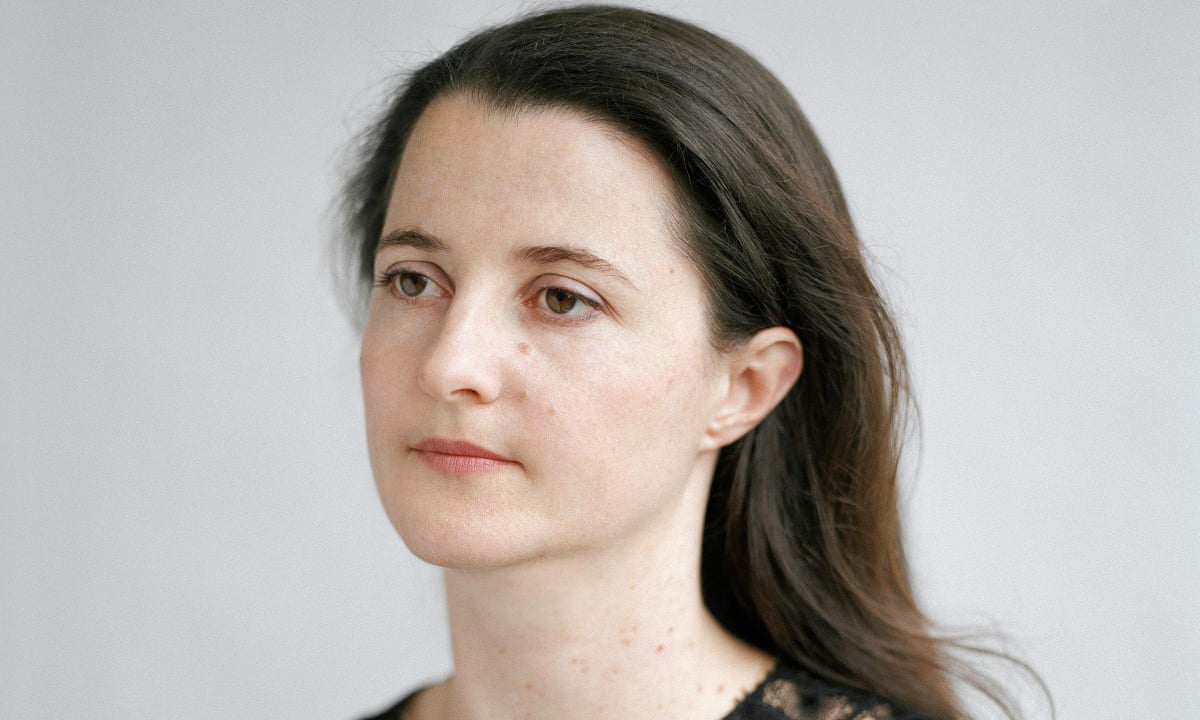 The straws of sperm were shipped from one clinic to another. One precious straw was tested for the sperms motility and possible deformations. Under the microscope, everything was swimming. When it was already too late, I was ready to go.
After consulting with the doctor, I chose to proceed with an IUI, intrauterine insemination, at a cost of $2,040, of which about $670 would be reimbursed by Medicare. I would do it with a nudge of Gonal-f, 75 IU, to boost my chances. On Day 9 the clinic would start monitoring me for my LH surge.
I also had an ultrasound. It was similar to using a turkey baster at home (although I had heard the best way wasnt a turkey baster but a plastic syringe acquired at any local pharmacy). Why did I involve the clinic, why not try at home? Well, I wanted the donors sperm to have cleared the HIV risk, and more than that I wasnt sure he would have been comfortable making home deliveries.
And why not go straight to IVF? My thinking was that my eggs had never had a chance; the problem had been my husbands lack of sperm. I hoped that if my egg was exposed to healthy sperm, then I wouldnt need to undertake the more invasive, and expensive, IVF.
On the appointed day of ovulation, I arrived at the facility. A nurse there was no doctor involved tried to insert a fine plastic tube into my cervix but after a good 10 minutes of prodding, failing, she gave up, apologised and left the room to find another nurse. Alone, alone.
The second nurse had better luck. The thawed sperm which had also been rinsed and concentrated was injected directly into my uterus. It was uncomfortable, like having a bad period cramp. I asked if I could keep lying down for 15 minutes. Quietly excited, I tried to visualise conception, the sperm and the egg.
I placed my hands on my belly and sent loving energy to the womb. My doctor had said I could stand on my head and meditate if I wanted but that kind of thing wouldnt make any difference. I paid no heed. After I left, in a laneway off the main road, I found a paperbark tree and peeled away some bark, placed it under my T-shirt, gently rubbed my skin in a circular motion. Absurd but who cares. It was soothing. I believe in ceremony. Anything to counter the unnatural situation.
My friend in New York paid a surrogate. She lives in a beautiful place, interstate, so much nature. The whole thing felt really natural. Nature. Natural. She continued to repeat the word natural like a nervous tic or mantra.
Read more: http://www.theguardian.com/society/2016/may/07/ivf-i-had-the-dread-feeling-that-i-was-part-of-some-greater-experiment
Alga Spirulina | Spirulina Benefits | Suplementos Alimenticios | Vitamins and Minerals | Productos Ecologicos | Weight Loss | Como Bajar De Peso