Doctors say a spike in respiratory diseases is a result of eight months of uncollected waste piled up on countrys streets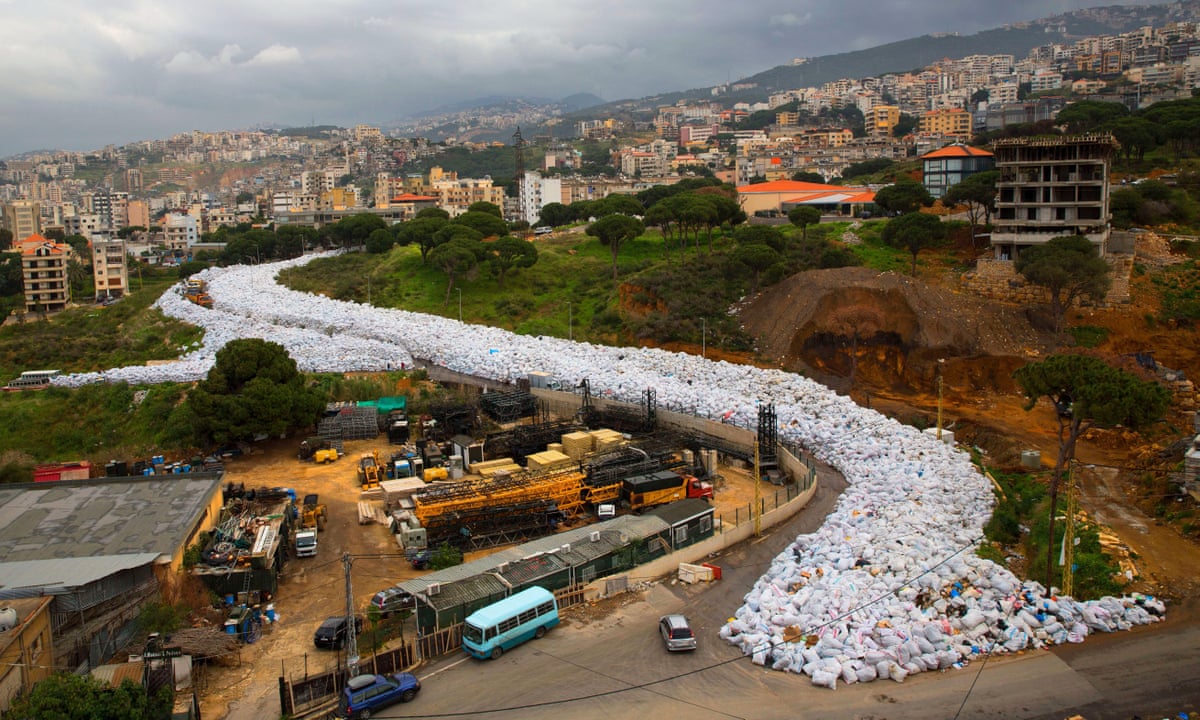 Lebanons rubbish collection crisis, which caused thousands to protest on the streets last summer, is now in its eighth month with no resolution in sight. Though it has prompted political debates and occasional heated discussions, Lebanese doctors and medical professionals are increasingly alarmed by its effect on health.
At the emergency room at the Sacr-Coeur hospital outside Beirut, doctors say they are seeing a spike in severe respiratory diseases and believe it is tied to the ongoing trash disaster.
The crisis erupted last July after authorities closed the primary landfill for Beirut and the surrounding coastal governorate without providing an alternative.
Thousands took to the streets in demonstrations directed at the political class, which has walled itself off from popular opinion and failed to provide other basic services such as water, electricity and drainage.
Read more: http://www.theguardian.com/world/2016/mar/04/health-fears-lebanon-rubbish-collection-crisis-deepens